Miles and Mia Book Launch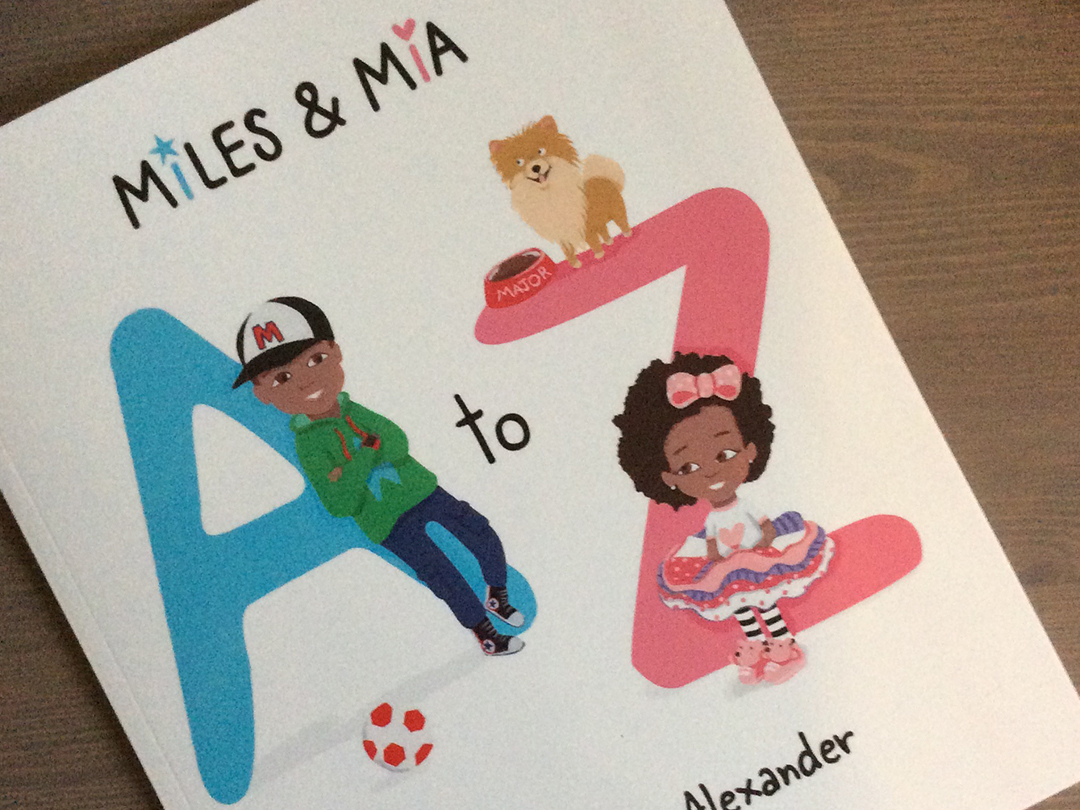 I am super excited to announce the release of my first illustrated book at the beginning of this month working alongside, the super talented writer, Michaela Alexander and her gorgeous kids, Miles and MIa.
"Miles & Mia A to Z is an educational, picture book that teaches children different letters of the alphabet in a fun way. Featuring rhyming text and colourful original illustrations, Miles & Mia A to Z is sure to delight children of all ages as well as parents."
You can find out more about this wonderful project at www.milesandmia.com and give them a follow on Instagram to find out what is coming next, not to mention, see some super cute snaps of the stars of the books and their fans!!
Have you read the book? I'd love to get your thoughts… Please comment below. Thanks xx