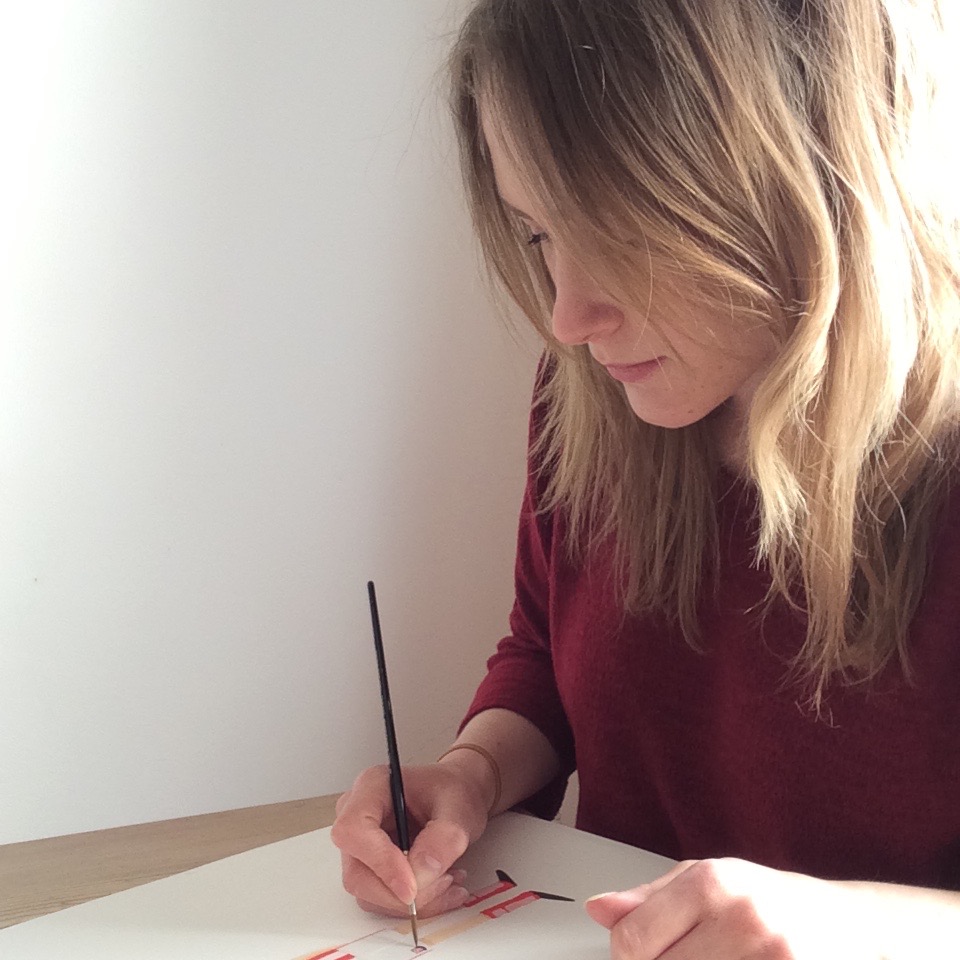 I'm Sarah, an Illustrator/Designer based in Stoke-On-Trent, England... Welcome to my site!! 🙂
I started my business after moving back from Australia and felt especially inspired by the Staffordshire culture and the humour of the good people around here. I am continuing to develop card and gift lines that celebrate different locations and I invite you to join me on my journey across the UK and beyond.
As part of my business, I also offer a personalised illustration service. My illustrated portraits in my unique style have proven to be my best sellers in the UK and abroad. Not limited to portraits, cards and wedding stationery if you have a project you would like to discuss I would love to here from you and bring it to life.
Thank you so much Sarah, the wife (Elaina Green) loves the picture of our holiday, as do the kids!! We may be needing another from this years Florida holiday 😃
Scott Green
Hi Sarah, a bit of a belated message, but I wanted to say a massive thank you for the unbelievable wedding invitations you designed the other month. You really grasped exactly what we were looking to achieve with them, and they came out better than we could have asked for, so thank you. We have received a lot of great feedback from them too. I can't recommend your artistic talents enough, thanks a million xx
Sam Smith
The better half loves the card, We're off to buy a frame for it!
Aidan Alexander